Lanxi Wangxing Plastic Co., Ltd. located in LANXI with beautiful scenery, which is only half hour away from Yiwu airport, and 2 hours away from Hangzhou international airport. Highways and high-speed rail transportation are very convenient.WANGXING company was founded in 2006. We have design and R&D department, set production and sales in the integration of professional rubber bands manufacturers. After years of operation and absorb new ideas, strictly control the quality, provides full range of service.We have safe and fast logistics.We are committed to build our company as "rubber bands production base in China" and "rubber bands customized enterprise".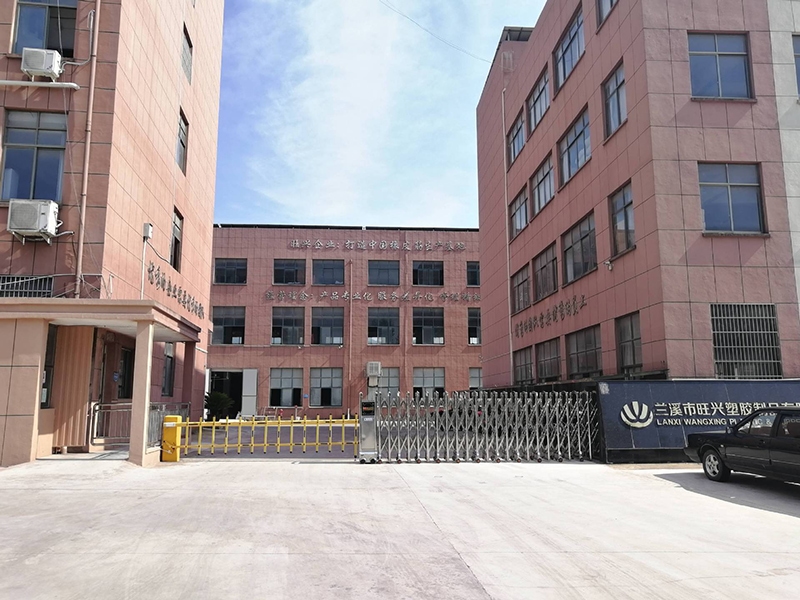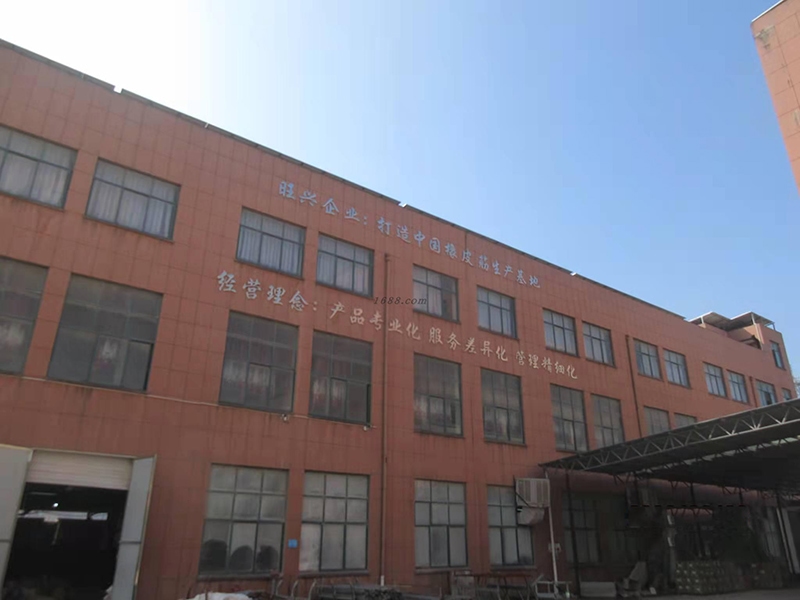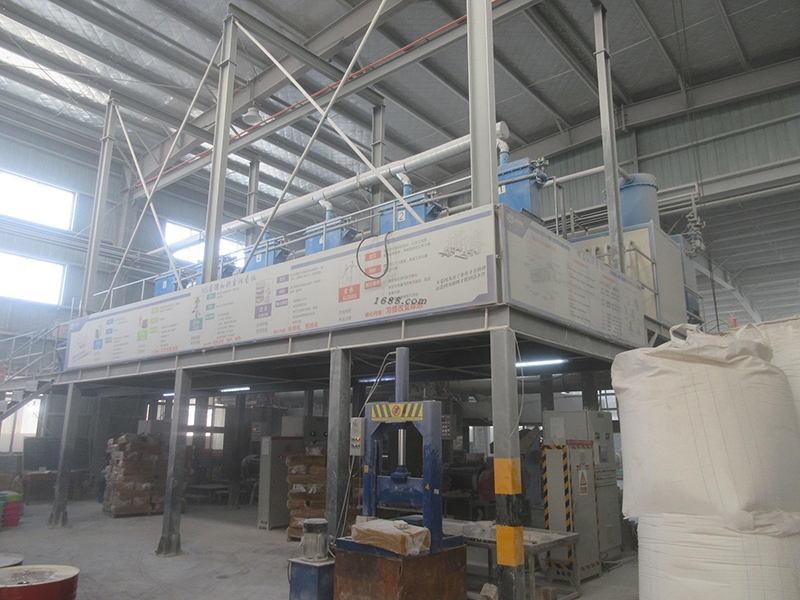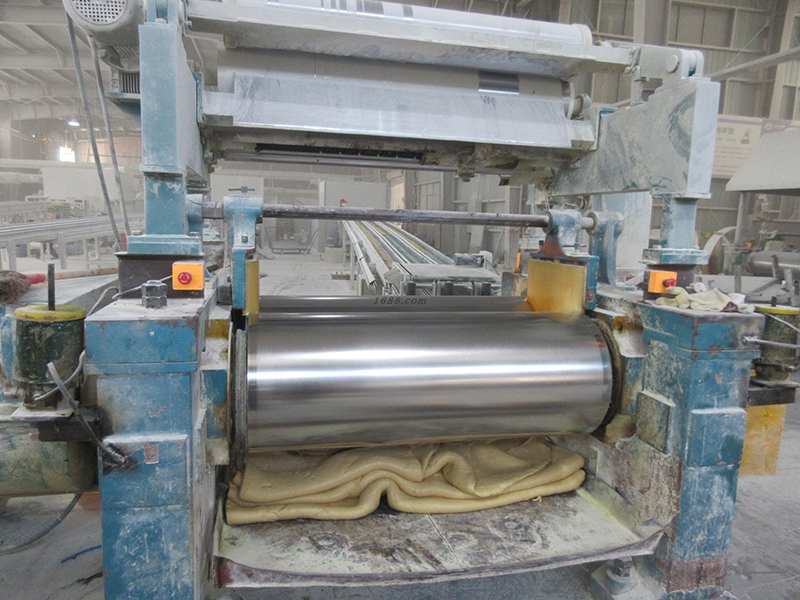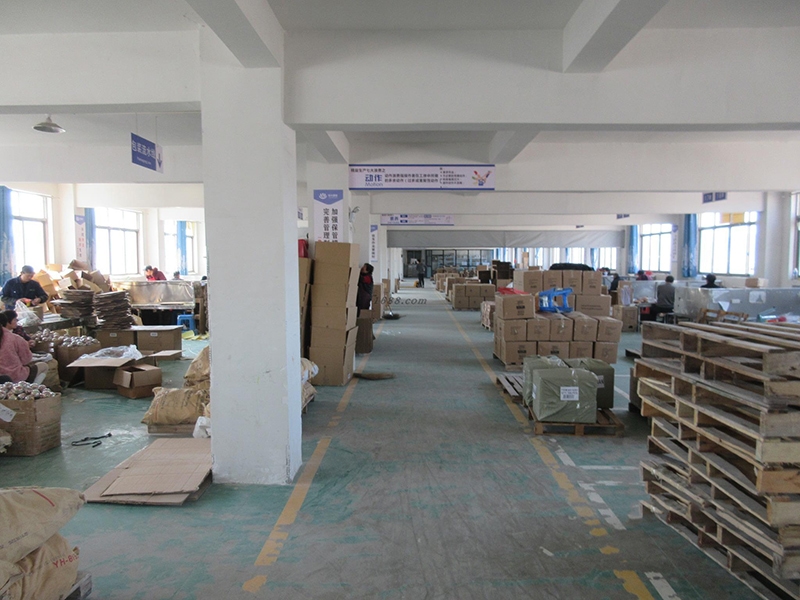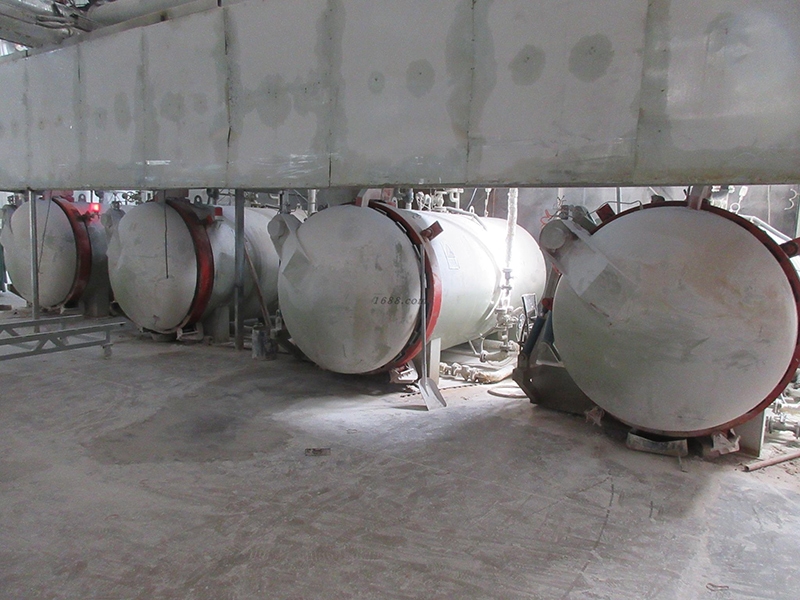 +
100+ manufacturing worker
Has a group of lean management and a high-quality technical team.
We regard quality as the life, the time for the credibility, the price is competitive. We are moving to the road of developing, towards specialization, differentiation and fine management, to meet the new period full of hope and challenge.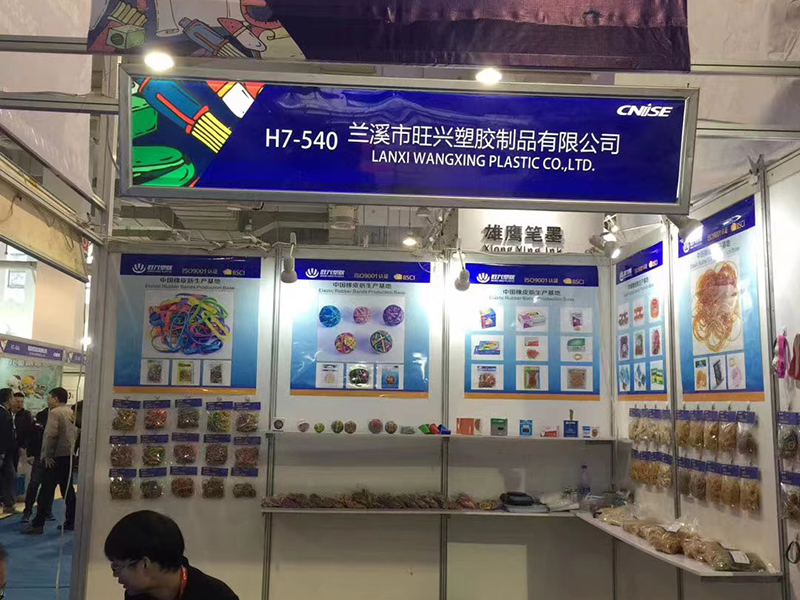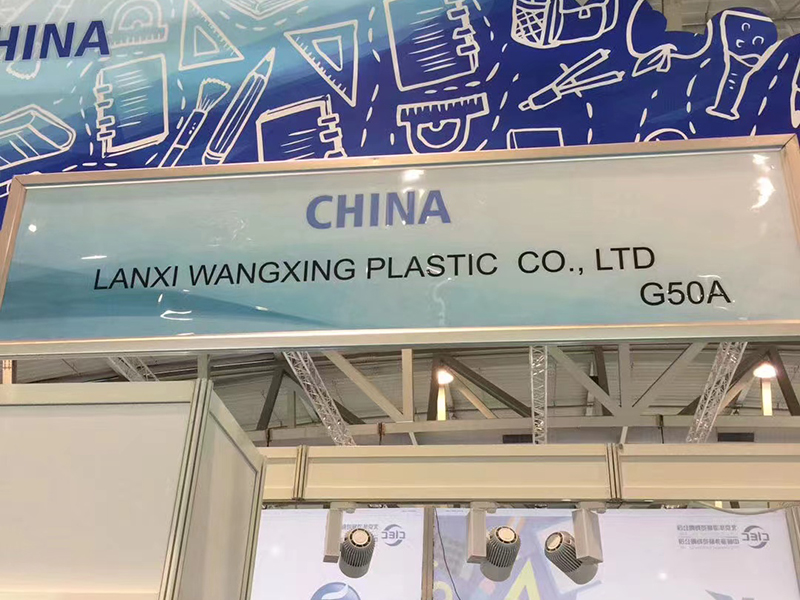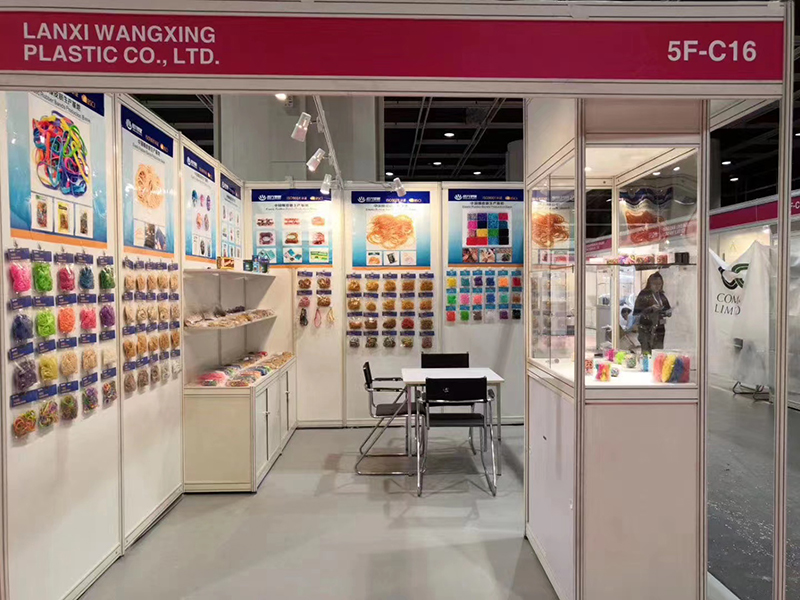 Iarge Quantity is Preferred


Leave your contact information and send an inquiry

Send samples and evaluate samples


Confirm samples and make samples for production

Order confirmation, mass production

Contact logistics and quick delivery

Transaction completed and sale return visit
Our company have passed the ISO9001 certification, with more than thirteen thousand square meters of new modern standard factory building and eight advanced production lines, annual production capacity of 5000 tons, 16 years of production experience.It sells 4,000 tons a year.Our products are widely used in stationery gifts, labor protection supplies, household products, industrial accessories,agriculture and many other fields.All products have been exported to Europe and the United States, the Middle East and many other countries and regions, with direct sales headquarters and marketing center in Yiwu.Our company has online and offline sales methods, Online cooperation experience in working with Wal-Mart, Dollar Tree, Family Dollar and other major brands.For offline transactions, you can come directly to our company for direct factory inspection and wholesale cooperation.We can provide custom rubber bands in size and material, natural rubber and synthetic rubber.Meanwhile, we also can provide customized service for rubber band packaging.